Naughty or nice, the Chistmas 2021 Collection is now live and here for all to enjoy! Join Pablo, Buddy, Penelope and 2020's favourites Rufus and Sven for everything merry and bright!
Take your cake on a safari
From a roarsome T-rex to the dottiest Dalmatian, choose your favourite animals from our many collections found in the main menu. Visit our inspiration page for ideas!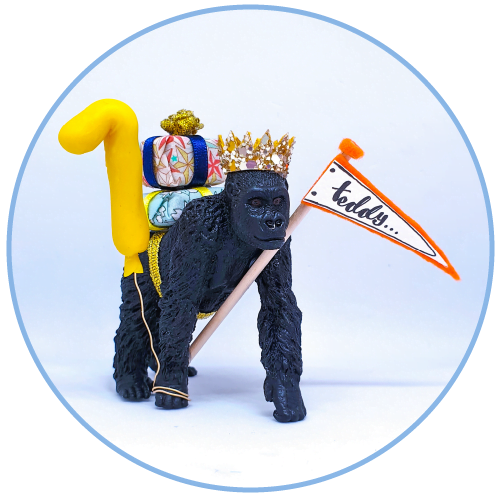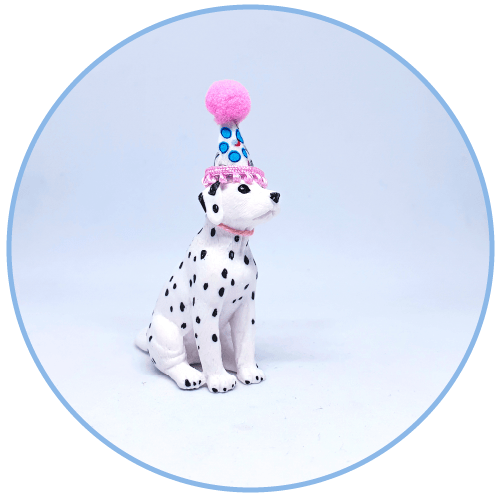 Dress your animal up (or down!) with the options on each animal's page or from the add ons found in the accessories collection. Don't forget to leave your personalisation preferences in your order notes such as names, ages and colours and for each animal!
Be sure to let us know your required delivery date within your order notes as to ensure we can delivery your party animals in time for your special event! 

We supply to professional and amateur bakers alike all over the World. Get inspired by some of our amazing partners!